Janssen Cosmeics relies on a sustainable and respectful use of natural resources – now and in the future.
Did you know that 95% of our packaging materials are sourced from Europe and 100% of the bulk is sourced from Europe? We have already taken many steps towards a more sustainable economy in recent years.
Here is some information on packaging and shipping, which above all enable resource-saving development. Our shipping cases consist of 80% recycled cardboard and we rely on machine-processed cardboard for the filling material, which makes it possible to recycle used cartons.
Our packaging agenda?
To further reduce our use of plastic!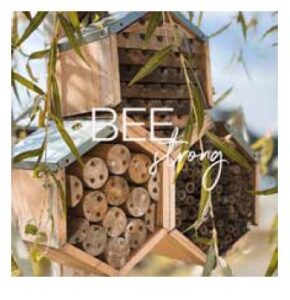 Are you familiar with our bee hotel?
NO? Then look forward to the next edition of our Blog!