JANSSEN COSMETICS – PURE COSMECEUTICALS
PHARMACEUTICAL EDGE IN COSMETIC PRODUCTS
The success story of Janssen Cosmetics starts with the vision of creating unique skincare.  Therefore, going beyond what was available in the cosmetics market! Founders Walther and his wife Elka Janssen in the 90s set out to create their revolutionary skincare. Janssen Cosmetics was the first German company to provide cosmetics with a pharmaceutical edge. Working in cooperation with award-winning esteemed dermatologists and research laboratories, Janssen became a European pioneer of what we know today as cosmeceuticals.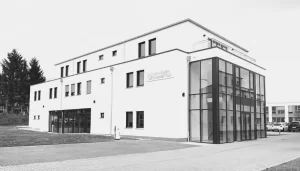 Each cosmeceutical is based on active ingredients which are at forefront of Europe's Professional skincare industry. Active ingredients take the lead in helping to achieve visible, tangible and measurable results in each professional skincare product. In turn, achieving both immediate and long-lasting improvements, in both skin surface and structure.
Janssen Cosmetics ambition is to create and produce luxurious yet affordable skincare. Harmoniously infusing active, pharma and traditional, natural and organic ingredients. Janssen strove to provide long-lasting solutions for every client, no matter what skin type or skin concern. Overall, Janssens mission to "Beautify the World" in Irish "Déanaimid an Domhan a Mhaisiú" is born out in each and every product.
Leaders and true innovators in the European beauty industry. They have won the "Prix de l'Innovation" innovation prize for new products in the cosmetics capital Paris, five years in a row. In 2017, they won the Spa Diamond Award in Germany for the Platinum Care premium line. Janssen Cosmetics won the GERMAN BRAND AWARD – 2018 and 2020 for "Industry Excellence in Brandi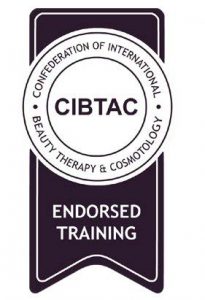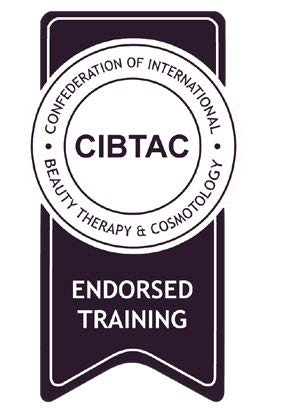 ng" in the category "Beauty & Care".
Do you want deep-impact cosmeceutical products, premium luxury care or relaxing wellness rituals? In other words, Janssen is the answer, leaving no wish unfulfilled! Today, Janssen Cosmetics range includes over 250 products and is available in over 80 countries. Janssen Cosmetics professional facial products are specially formulated for beauty clinics and salons.
YOUR TREATMENTS: DIVERSE AND CUSTOMER-FOCUSED
Unique treatments differentiate you, as a skincare professional and your beauty business from your competition (Unique Selling Point – USP) and in turn, the effectiveness of these professional skin care products will help to retain clients, leading to consumer loyalty. We will work with you to provide immediate solutions for your professional skincare needs including facial treatments uniquely designed for you and your client. Above all, we hope to address all your client's skin concerns (rosacea, dermatitis, acne, blemishes, oily skin, dry skin, sensitive skin, wrinkles,  pigmentation, age spots and ageing skin) using state-of-the-art treatment room concepts along with competitive pricing structure. 
JANSSEN COSMETICS IRELAND
Radanta Distribution Ltd. is the exclusive distributor in the Republic of Ireland. We provide Janssen Cosmetics CIBTAC Professional Endorsed Product Knowledge and Application Technique Training. We have no set minimum or opening orders! In addition, Radanta will work with you to design your ideal package and strive to meet your needs and suit your budget. Janssen Cosmetics is available throughout Ireland in Beauty Salons, Beauty Clinics and SPA's. All stockists can be found in our Salon Locator.