CIBTAC Endorsed Professional Product Knowledge and Application Technique Training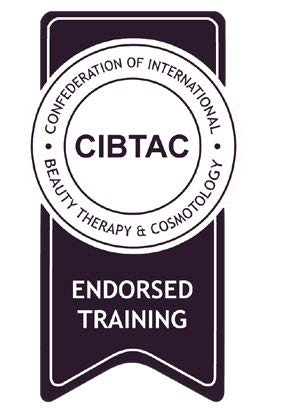 Start: November 6 @ 10:00am
Time: November 7 @ 04:30pm
Location: Training Centre
Address: Unit 20 Donabate Town Centre, ​K36 C573 Donabate
JANSSEN COSMETICS is proud to announce CIBTAC Endorsed Professional Product Knowledge and Application Technique Training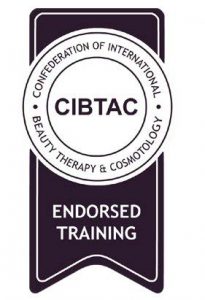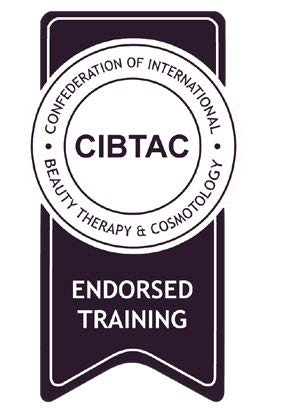 Janssen Cosmetics Ireland offers CIBTAC Professional Endorsed Training qualification, the highest level of training available on the market. This qualification will ensure that you as a beauty therapist achieve professional development and in turn you will confidently be able to offer clients guidance when selecting and buying from Janssen Cosmetics high-quality lines. It's a 2-day training course.
We are focused on training excellence, which is the key to Janssen Cosmetics' success. Not only in providing cosmeceutical treatments but also in confident retailing to your clients, helping to ensure repeat business for your salon or spa.
Experience the latest trends, product innovations, intensive acid peels and retail sales excellence.
Extensive Product Knowledge
Gain an in-depth understanding of the products Janssen Cosmetics offers that have been designed to manage any skincare concerns for over 20 years.
Application Techniques
We will focus on the practical aspects of using Janssen Cosmetics products. You will gain an in-depth understanding of all techniques and the required knowledge to carry out the treatment to satisfy your client's needs.
Rewards Program
Upon completing the Training Program, you are also eligible for discounts, free shipping & be considered to train under Janssen Cosmetics professionals in Germany.